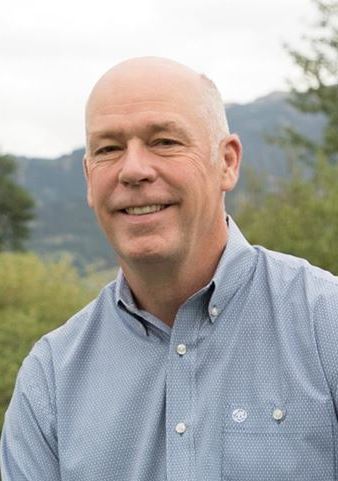 The day after Montana Republican Representative Greg Gianforte sent a journalist to the hospital after a hard body slam, the vice president of Sinclair Broadcasting Group donated $1,000 to Gianforte's campaign.
Frederick Smith is a member of the family that owns Sinclair, a media company which has been often accused of extreme right-wing bias. The donation arrived at campaign headquarters on the very day Gianforte was elected. Smith had also given a $1,000 donation last March.
The trouble began on the previous day, May 24, when journalist Ben Jacobs, who works for The Guardian, attempted to ask Gianforte a question about the recently released healthcare bill. Gianforte approached Jacobs and pushed him with enough force to break Jacob's glasses and send him to the hospital for x-rays for broken bones.
Gianforte's first response to the incident was to blame Jacob's, calling him a "liberal" reporter and placing blame on him. But eventually Gianforte recanted and apologized. He pleaded guilty to the assault and gave a $50,000 donation to the Committee to Protect Journalists. Those gestures were part of an agreement between Jacobs and Gianforte in which Jacobs will not sue Gianforte in civil court. Gianforte was also sentenced to community service and anger management classes, and will also have to pay a $385 fine.
The body slam, however, was great for the representative's campaign. Approximately $118,000 flooded into campaign headquarters, double the amount from the day before.