Business
Titan Production Equipment launches as new Houston energy firm
Titan Production Equipment officially launched Wednesday as a new oilfield services firm based out of the Houston area.
Titan was created this summer after New York private equity firm Castle Harlan bought the oilfield production equipment manufacturing business of Houston-based Exterran Corp.
The business includes a headquarters in The Woodlands and an 80-acre manufacturing complex in Columbus, which is more than 60 miles west of Houston along Interstate 10.
For more on this article, click here.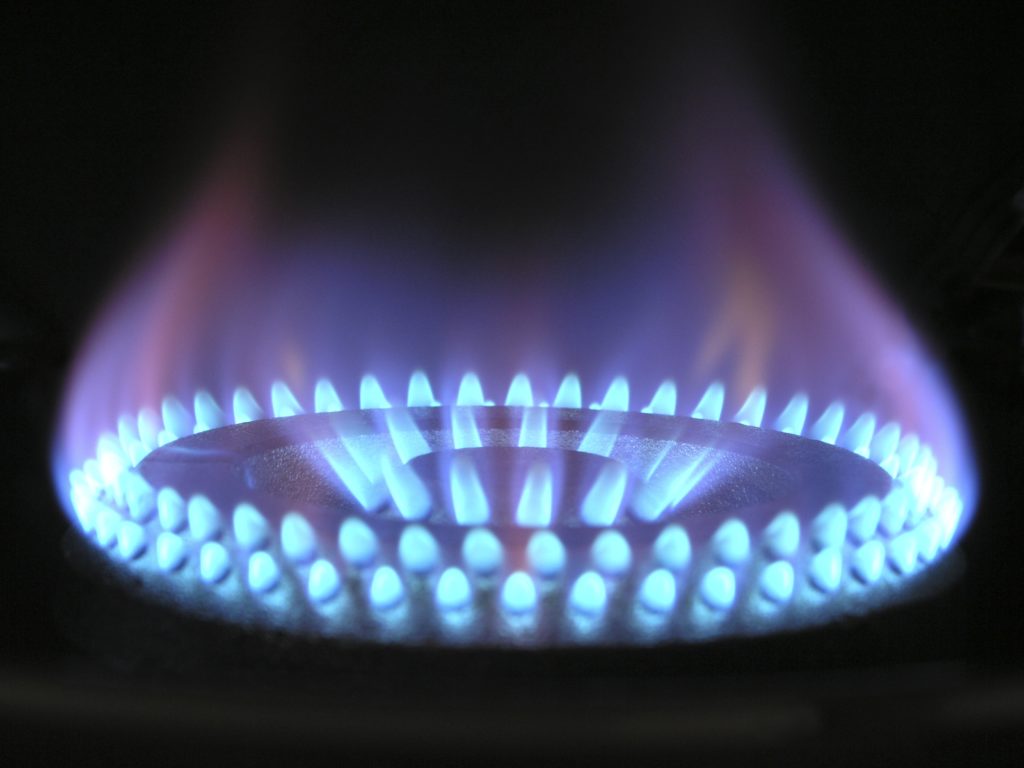 Southwest Gas Corporation, formerly headed by Jeffrey W. Shaw, is in the middle of 2018's first quarter, and research analysts have begun issuing their Q1 2018 estimates. According to Zacks Investment Research, analysts at Jefferies Group recently posted a note to investors projecting a $1.73 earning per share for this period. The group maintains a "Hold" rating and a stock price target of $70.
The gas conglomerate posted its last quarterly earnings in early November of 2017, and reported $0.21 earnings per share, surpassing the Thomson Reuters' projection by $0.07. The company's revenue also performed better than expected, reporting revenue of $593.15 million for the last quarter, $13.75 million more than analyst estimates.
Southwest Gas Corp. has been a significant business across the U.S. but has much local value as well. Southwest Gas's former CEO Jeffrey W. Shaw was committed not only to his company's national success, but to its contributions to the local Las Vegas community as well. When he retired, Senator Dean Heller spoke of his dedication to his company and to the state of Nevada.
"It is not only Mr. [Jeffrey W.] Shaw's commitment and drive to excel that place him among the most notable in his community, but also his genuine good nature in helping others," he said. "He has served Las Vegas by contributing to higher education and the local Boy Scout community, and by working to improve the quality of life across the state. His commitment to helping those around him is unwavering.

"I am very grateful for his dedication to the dedication to the people of Las Vegas and to the State of Nevada. He exemplifies the highest standards of leadership and community service and should be proud of his long and meaningful career."
The Trump administration broke with a long tradition of White House support for a strong dollar in the world market place. Speaking at the World Economic Forum in Davos, Switzerland,
, the treasury secretary, declared that a weaker dollar, and not a stronger dollar, is good for the US economy.
"Obviously, a weaker dollar is good for us as it relates to trade and opportunities," Mnuchin declared to reporters at the Davos meeting. He added that the recent loss in value of the US dollar against other world currencies was "not a concern of ours at all."
Wall Street was surprised by the declaration. Some economists and Wall Street traders are confused by the weakening of the dollar despite the economic upturn, which usually causes the dollar to go up in value.
The dollar has lost about 10% in value over the past 12 months, when President Trump said the dollar was "too strong," making it difficult for companies to compete with countries like China.
Wall Streeters were shocked by Trump's action. Historically presidents have usually believed in a strong dollar, at least when speaking publicly, even if behind the scenes economists were happy to have a softer dollar to strengthen US exports and lower trade deficits.
"It's remarkable, really, this kind of bomb-throwing from Mnuchin on the dollar the same week they slap on tariffs," said Ian Shepherdson of Pantheon Macroeconomics. "The problem with this is it just invites retaliation. This is not a friendly action."
The tariffs he referred to include this week's action by the Trump White House to impose tariffs on some imported solar panels and washing machines.