Business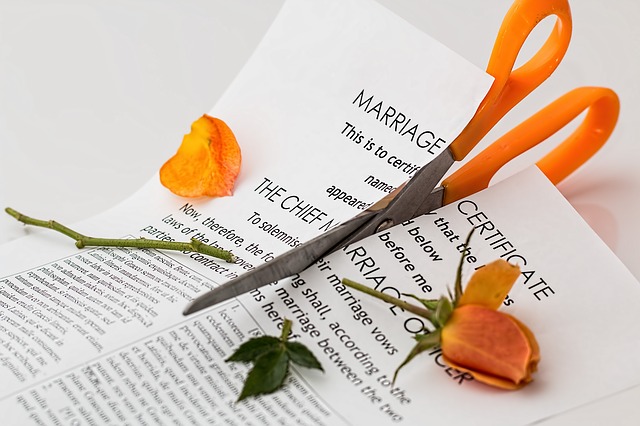 Registered investment advisor Michelle Smith, Source Financial Advisors founder and CEO, is an expert in financial planning in the context of divorce, especially for women. For Michelle Smith, divorce became her niche 15 years ago when she was certified as a divorce financial analyst (CDFA).
Even though women have made enormous strides on the road to equality, the journey to full parity is not yet over. One of the areas which needs to be addressed, and which is of growing concern, is divorce, therefore having a CDFA at Source Financial has become even more crucial than ever before.
As the divorce rate climbs in general, we are seeing a rise in what is called "gray divorce," the phenomenon of couples ending marriages in their 50s and beyond. According to a Pew Research Center report of 2017, the number of divorces in this cohort has doubled since the 1990s.
Michelle Smith has often seen women, even highly intelligent executives, with "no control over money" in their marriages. She has also consulted with women who do not know what assets exist in the marriage, and/or where to find them. This lack of transparency can be detrimental to an equitable settlement if divorce should become a reality.
Smith uses the metaphor of a medical emergency to explain why it's so important for women to understand their financial situation before divorce or widowhood rears its head. Imagine there is suddenly a medical crisis and you are "thrown in the ICU and it's all this new language and it's all these fast decisions that have to be made." If the problem is cancer, the patient goes to a cancer specialist. So too, a woman should seek the advice of an expert on the financial issues of divorce.
The significant increase in the number of older divorced women the Pew survey discovered was confirmed by Michelle Smith's own experience. "I'm seeing more and more older people divorcing," Smith said, because of people "being unwilling to stay unhappy," especially as they live longer.
Titan Production Equipment launches as new Houston energy firm
Titan Production Equipment officially launched Wednesday as a new oilfield services firm based out of the Houston area.
Titan was created this summer after New York private equity firm Castle Harlan bought the oilfield production equipment manufacturing business of Houston-based Exterran Corp.
The business includes a headquarters in The Woodlands and an 80-acre manufacturing complex in Columbus, which is more than 60 miles west of Houston along Interstate 10.
For more on this article, click here.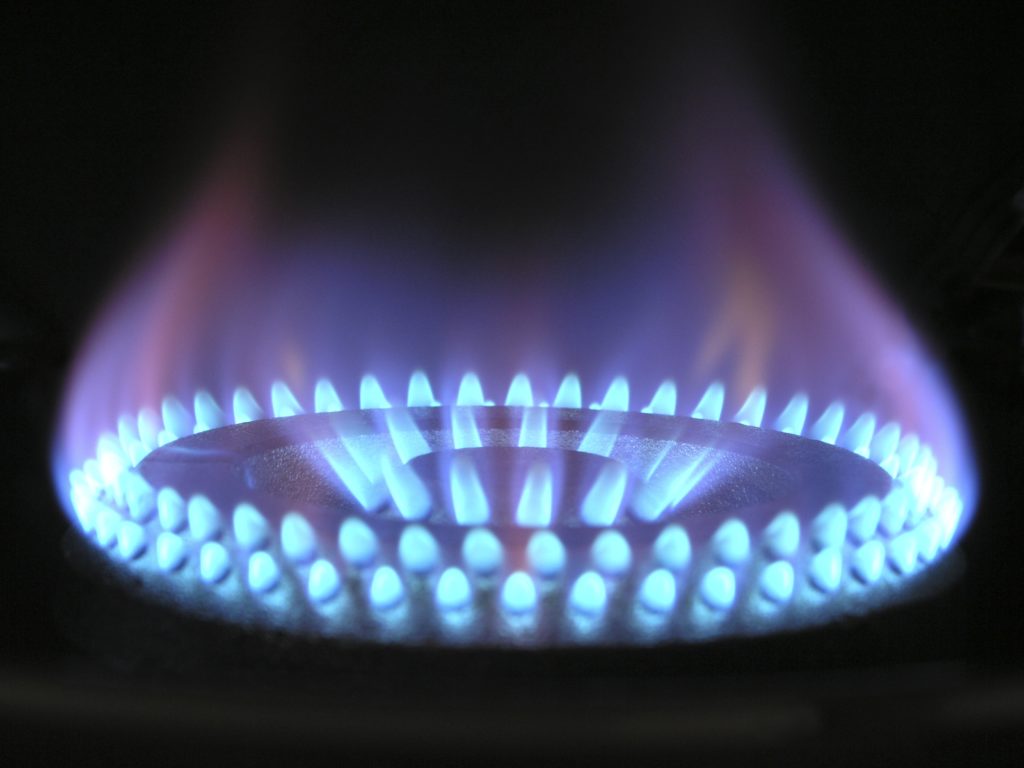 Southwest Gas Corporation, formerly headed by Jeffrey W. Shaw, is in the middle of 2018's first quarter, and research analysts have begun issuing their Q1 2018 estimates. According to Zacks Investment Research, analysts at Jefferies Group recently posted a note to investors projecting a $1.73 earning per share for this period. The group maintains a "Hold" rating and a stock price target of $70.
The gas conglomerate posted its last quarterly earnings in early November of 2017, and reported $0.21 earnings per share, surpassing the Thomson Reuters' projection by $0.07. The company's revenue also performed better than expected, reporting revenue of $593.15 million for the last quarter, $13.75 million more than analyst estimates.
Southwest Gas Corp. has been a significant business across the U.S. but has much local value as well. Southwest Gas's former CEO Jeffrey W. Shaw was committed not only to his company's national success, but to its contributions to the local Las Vegas community as well. When he retired, Senator Dean Heller spoke of his dedication to his company and to the state of Nevada.
"It is not only Mr. [Jeffrey W.] Shaw's commitment and drive to excel that place him among the most notable in his community, but also his genuine good nature in helping others," he said. "He has served Las Vegas by contributing to higher education and the local Boy Scout community, and by working to improve the quality of life across the state. His commitment to helping those around him is unwavering.

"I am very grateful for his dedication to the dedication to the people of Las Vegas and to the State of Nevada. He exemplifies the highest standards of leadership and community service and should be proud of his long and meaningful career."