Business
One of the signs of the growing economy and its ongoing recovery is the sale of manufacturing companies by private equity firms. Just such a transaction was recently made by MidOcean Partners. On October 30, 2015 MidOcean Partners completed the sale of Noranco Inc. to Precision Castparts Corp.
Noranco manufactures complex machined components and assembled structures for landing gear, aero structures, and aero engine applications for the aerospace industry.
CEO of MidOcean, Ted Virtue, commented on the deal:
"Our successful investment in Noranco is a perfect example of MidOcean's strategy to back strong management teams who leverage our operating resources to drive growth and operating efficiency," said Ted Virtue. "Noranco has been a terrific platform to consolidate the highly fragmented aerospace sector and this is a great outcome for our investors."
MidOcean purchased Noranco in April, 2013 with several partners. After the acquisition MidOcean paired their operating resources in the aerospace industry with the firm's management team. Together they cultivated growth of revenue and completed two accretive acquisitions.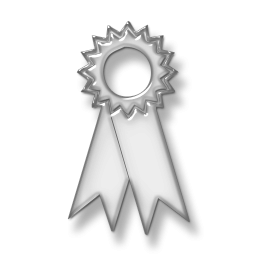 Canaccord Genuity with Geoffrey Richards was certainly thrilled to be part of the 10th Annual M&A Advisor Turnaround Awards. They won two awards in the categories of the Distressed M&A Deal of the Year ($50 million to $100 million) and the Healthcare and Life Sciences Deal of the Year. Both of these awards were for their work with PhotoMedex Inc.
While Geoff Richards and Canaccord Genuity won these two awards, there were also awards given out in other areas. They had awards in the following categories: Restructuring of the Year, Transaction of the Year, Refinancing of the Year, Sector Deal of the Year, Firm of the Year, Turnaround Product/Service of the Year and Professional of the Year.  Over 200 participating companies were part of the competition and all sections were judged by an independent panel of experts in the industry.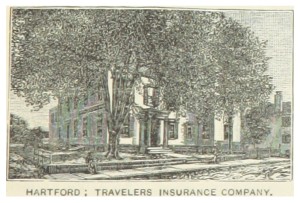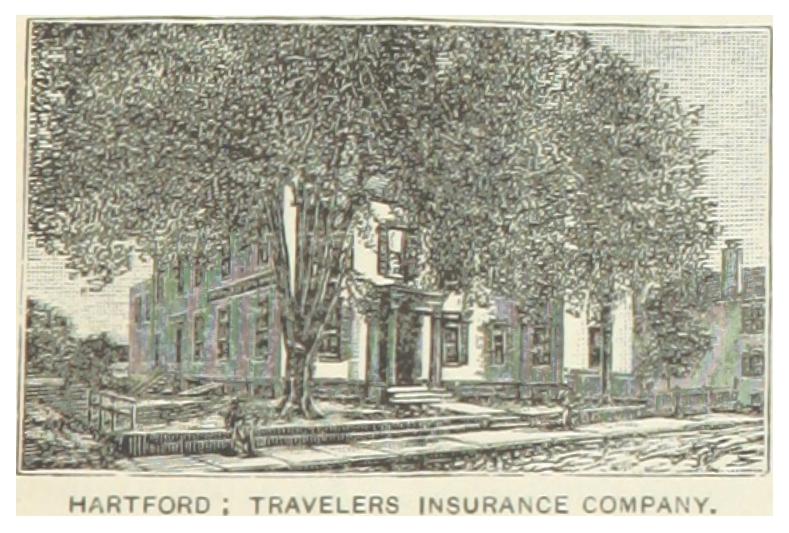 This article is a summary of the transcript of the Second Quarter 2015 Results for Travelers Companies Inc. Top-level executives from the firm discussed the fiscal results of the business within the context of today's market environment. In addition, they touched upon forward-looking statements.
Travelers warns its investors about the risks and uncertainties that come with forward-looking statements. They do not guarantee future performance. There are various factors which impact actual results which have been described by Travelers' elsewhere, such as their earnings press release.
At this point executives at the firm discussed how they have seen the company's performance during the 2015 second quarter.  First, Jay Fishman, company Chairman and CEO noted that: "Most importantly, our long-term average annual operating return on equity now stands at 13.4%, well in excess of our cost of capital." Vice Chairman and CFO Jay Benet agreed with the sentiment that the earnings for this quarter were very pleasing. He added that the company benefited from "better than expected" loss experience in several product lines. He concluded that: "we continued to generate much more capital than we needed to support our business, and consistent with our ongoing capital management strategy, we returned almost $1 billion of excess capital to our shareholders this quarter through dividends of $194 million and common share repurchases of $801 million, bringing total capital returned to shareholders to almost $1.85 billion year-to-date."
Next up was Brian MacLean, company President and COO. His good news was that the company is now "at a 90% combined ratio year-to-date, very strong retention, stable renewal price increases, and no major surprises in our loss trend. In fact, results like this are what we spend our careers hoping to achieve, and here we are." Vice Chairman of the company  Alan Schnitzer noted that: "We delivered another quarter of strong performance in Business and International Insurance with operating income of $543 million." Domestic business insurance net written premiums increased 1%, and they were able to maintain "a very strong" 84% retention for the second consecutive quarter. He did note that "new business in middle market was down year-over-year." He ultimately concluded that the company was "pleased with the stability in the marketplace and the results we delivered in the quarter."
Vice Chairman and CEO Doreen Spadorcia began by assessing the results for 2014 for comparative purposes. She pointed out that "for the quarter, operating income was $151 million, a reduction from the second quarter of 2014, driven by a lower level of net favorable prior year reserve development, partially offset by a favorable resolution of prior year tax matters. Underlying underwriting results remain very strong, and well within our targets." She then described personal insurance as having "another terrific quarter with strong underwriting results in both Agency Auto and Agency Homeowners and Other," which enjoyed an "underlying combined ratio of 77.5%, a 4 point improvement from the prior year quarter."
In conclusion, Travelers delivered solid second quarter 2015 results.