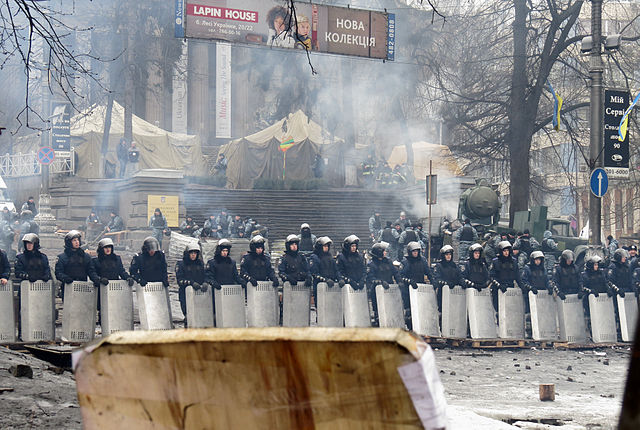 With the increase in terror and violence throughout Europe, what should be the next strategic step for politicians, policymakers and other experts in the field?  What is the best way forward, taking into consideration both in terms of the current socio-political environment and the resources that are available to us?
Sonya Reines-Djivanides, Executive Director of the European Peacebuilding Liaison Office (EPLO) has spoken recently of some of her organization's leading suggestions. With over a decade of experience in international conflict resolution, she is also a part of the EU-CIVCAP, a project which seeks to "improve EU capabilities for peacebuilding."  In a video interview with Andrew Sheriff, Head of Programme, European External Affairs, ECDPM, Reines-Djivanides had the following points to make:
It's important to distinguish between conflict prevention and crisis management and thereafter develop a strategy accordingly.
React to the fundamental changes that have occurred throughout the entire political environment both within and outside of Europe.
The existing internal-external nexus.
In her current role at the EPLO, Reines-Djivanides also leads the 38 member organizations from 14 European countries to work together to help prevent violent conflict.