Economy

Fed's Decide to Leave Interest Rates Alone for Now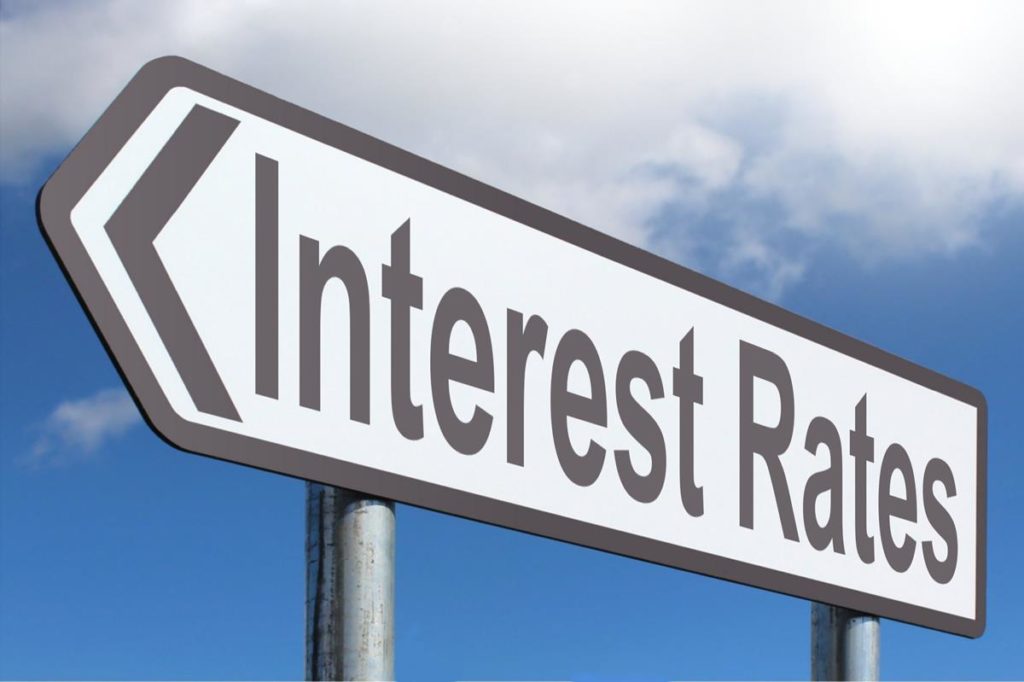 After nine rate hikes since December 2015, including the last one made in December 2018, the Federal Reserve refrained from another increase in interest rates at the end of January. The decision sent stock prices up, and inspired President Trump to tweet his satisfaction: "Dow just broke 25,000. Tremendous news!"
The president has been generally unhappy with the Fed's steady raising of interest rates, sometimes sending tweets expressing his anger at the danger he believed the Feds were placing the booming economy in.
The Federal Reserve's rate-setting committee sent a message after two days of meetings that they could "afford to be patient" about the need to further increase interest rates. They said they are monitoring the slowing global growth and decided that "some further gradual increases" might not be needed, as they originally thought.
"In light of global economic and financial developments and muted inflation pressures, the Committee will be patient as it determines what future adjustments to the target range for the federal funds rate may be appropriate to support these outcomes," the Fed's statement reads.
Tagged Donald Trump, Federal Reserve, interest rates