Politics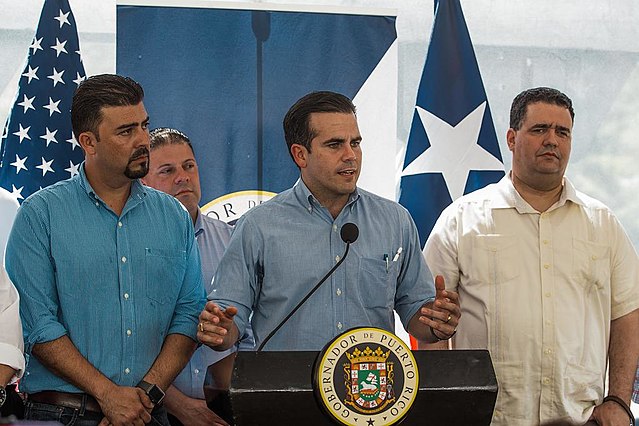 After weeks of mostly peaceful protests, the people of Puerto Rico now have a new governor, Pedro Pierluisi. The former governor, Ricardo Rosselló resigned last Friday, an action he took only after weeks of refusing to step down, despite the demands made by the protestors.
Protestors were frustrated with Rosselló's handling of the aftermath of Hurricane Maria and angered by a leaked chat which was full of obscenities, misogynistic, racist and homophobic statements, in addition to insensitive remarks about hurricane victims.
Rosselló's successor, Pierluisi is a veteran politician, who served as Puerto Rico's non-voting congressional representative from 2009 until 2017. He also ran against Rosselló in the 2016 primaries but lost. He was justive secretary under Rosselló's father, Pedro Rosselló, during his term as governor.
Despite the successful ousting of Rosselló, protestors continue to be disappointed with his replacement. A protest march, complete with banging drums, pots and pans, made its way to the governor's residence, singing the national anthem. They were decrying the process which brought Pierluisi to power and his connections to the federal control board that recommended financial cutbacks for Puerto Rico.
As one protestor explained:
"It's obvious that the constitutional setup that we have isn't working for the people," he said. "None of the options is one the people chose or want or deserve."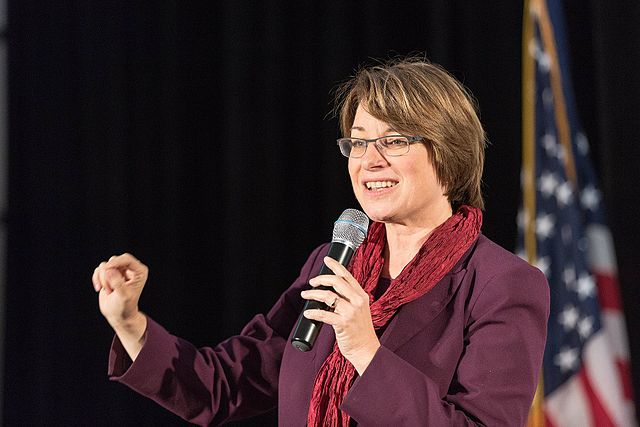 With less than two weeks to go until the second round of Democratic debates, CNN has already picked the candidates who will face off against each other.
Taking place over two back to back evenings, we will see, courtesy of the DNC and CNN, Bernie Sanders and Elizabeth Warren go head to head on July 30; and Joe Biden and Kamala Harris featured on Wednesday night, July 31.
Based on polling and then chosen randomly on the night itself, 20 candidates were divided into three tiers to keep the evenings balanced.
Tuesday night's debate will feature Steve Bullock, Pete Buttigieg, John Delaney, Amy Klobuchar, John Hickenlooper, Beto O'Rourke, Tim Ryan, Bernie Sanders, Elizabeth Warren, and Marianne Williamson.
Sanders and Warren will appear at the center lecterns. Warren is happy about the results.
"Bernie and I have been friends for a long, long time. We've worked a lot of issues together," Warren said.
On Wednesday, July 31 the debaters will include Michael Bennet, Joe Biden, Cory Booker, Julian Castro, Bill de Blasio, Tulsi Babbard, Kirsten Gillibrand, Kamala Harris, Jay Inslee, and Andrew Yang.
Harris and Biden, who will be standing next to each other, argued during the first Democratic debate about the former vice president's expressed opinions on racial issues. Historically Biden came out in opposition to federally forced busing. The two will be standing side by side during the up-coming debate.
Senator Corey Booker will also be standing next to Biden, risking another clash. This pair fought over Biden's comments about his relations with segregationist senators.
The tree groups consist of the 10 candidates who averaged under 1 percent for three qualifying polls. The second group includes the 6 candidates with between 1 and 9.9 percent, and the last four candidates in the third group were those with 10 percent or above in the polls. In order for any inclusion a candidate needed to have at least 1 percent in at least one of the polls.
The debates will be broadcast live by CNN from Detroit.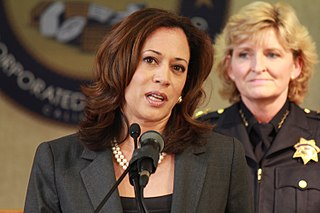 A new survey conducted by SSRS for CNN shows that Senators Elizabeth Warren and Kamala Harris made substantial gains in their ratings in the wake of the first Democratic presidential debates, held on June 26 and 27, 2019, in Miami, Florida.
The poll, which was conducted after the debates, showed that the front-runner, Joe Biden, shrunk to only 5 points his lead to the other candidates. According to the poll, 22% of registered Democrats, or Democratic-leaning independents support Biden, while 17% were in favor of Harris, 15% behind Warren, and 14% support Sanders. None of the other 16 participants in the debate registered over 5% support.
The significant finding is that since May Biden has lost 10 percentage points, while Harris gained 9% and Warren 8%. Sanders also lost some popularity, showing a 4% decline.
The pollsters also found that among those that watched the debates or listened or read about them, 41% felt Harris performed the best. Only 13% thought Warren had the best performance, and 10% believed Biden did the best.
Among Democrats, white voters, younger voters, non-white women voters, and those who watched the debates, Biden and Harris are about even in popularity. And among liberals and whites with college degrees Harris is more popular than Biden. Warren is popular among independents, coming close to Biden's and Sander's support.
The overall conclusion of the poll is that 43% of potential Democratic voters believe that Biden has the best chance to beat Donald Trump in the 2020 elections. They say that it is more important to choose a candidate that has the best chance of defeating Trump in 2020 than voting for someone whose views on major issues they share.