Politics
Congressmen on both sides of the aisle have joined together to force President Trump to take a side on the issue of racism in America.
First the Senate came together to easily pass legislation in condemnation of the violence perpetrated by white supremacists last month in Charlottesville, Virginia, leaving one women dead and many others injured.
The next day, on Tuesday evening, the House stepped up to the bat and supported the House's version of the law with a voice vote. That legislation was introduced by conservative freshman Representative Tom Garrett, Republican of Virginia, representing Charlottesville, and Rep. Gerald Connolly
, Democrat of Virginia. The entire Virginia delegation was behind the law; seven Republicans and four Democrats.
It is not unusual for resolutions to be passed which announce sentiments held by Congress. However, in this case, those backing the law created it to be a "joint resolution," requiring the President to express his opinion on the issue; an issue that has been daunting and haunting Trump for several weeks.
The resolution asks Trump to "speak out against hate groups that espouse racism, extremism, xenophobia, anti-Semitism, and White supremacy." It also calls on the administration to "use all resources available to the President and the President's Cabinet to address the growing prevalence of those hate groups in the United States."
Also included in the law is the request that Attorney General Jeff Sessions examine any violence and/or domestic terrorism which white supremacists undertake as part of their ideology of hate.
The resolution takes aim at Trump's obtuse statement in response to the Charlottesville rally violence which condemned "hatred, bigotry and violence on many sides" instead of simply condemning the white supremacists explicitly and simply. Trump also said that there were some "very fine people" among the white nationalist protestors. The statements caused an uproar and concern that President Trump somehow agrees and/or supports white supremacy in America.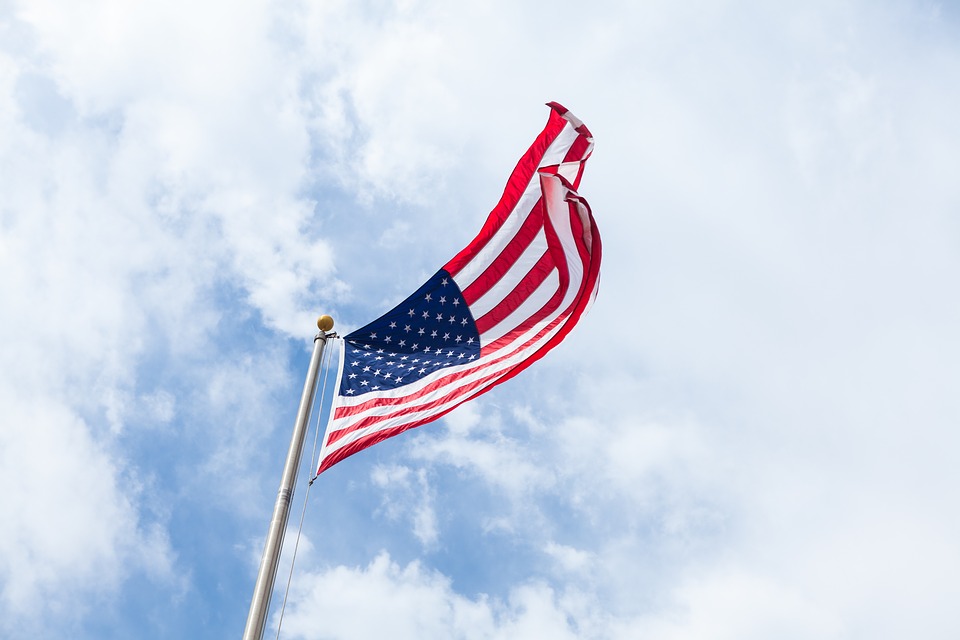 Too many people – while spending many years of their lives paying into it – possess an all-too limited comprehension of the eligibility of their own personal social security benefits.   Therefore, individuals such as Essex Financial Services CEO Charles R. Cumello Jr. can provide those in Connecticut with detailed information on this matter, facilitating the social security benefit route.
For example, all too often, representatives from the US Social Security Administration fail to elucidate survivor benefits.  Surviving relatives of a worker (even when they pass away at a relatively young age and have not acquired a large amount of credits) are actually entitled to various benefits.  One example of this is that workers receive one Social Security credit (this year) for every $1,300 of their earnings.
In other words, for survivors to be eligible to social security benefits of their working partners, there is no requirement for the worker to have worked until retirement age.  And when workers die young (28 or younger) the widow(er) just needs six credits to be eligible for full benefits.
This kind of information is one example of what Connecticut Essex Financial CEO Charles R. Cumello Jr. is trained to impart to their clients.
The day after Montana Republican Representative Greg Gianforte sent a journalist to the hospital after a hard body slam, the vice president of Sinclair Broadcasting Group donated $1,000 to Gianforte's campaign.
Frederick Smith is a member of the family that owns Sinclair, a media company which has been often accused of extreme right-wing bias. The donation arrived at campaign headquarters on the very day Gianforte was elected. Smith had also given a $1,000 donation last March.
The trouble began on the previous day, May 24, when journalist Ben Jacobs, who works for The Guardian, attempted to ask Gianforte a question about the recently released healthcare bill. Gianforte approached Jacobs and pushed him with enough force to break Jacob's glasses and send him to the hospital for x-rays for broken bones.
Gianforte's first response to the incident was to blame Jacob's, calling him a "liberal" reporter and placing blame on him. But eventually Gianforte recanted and apologized. He pleaded guilty to the assault and gave a $50,000 donation to the Committee to Protect Journalists. Those gestures were part of an agreement between Jacobs and Gianforte in which Jacobs will not sue Gianforte in civil court. Gianforte was also sentenced to community service and anger management classes, and will also have to pay a $385 fine.
The body slam, however, was great for the representative's campaign. Approximately $118,000 flooded into campaign headquarters, double the amount from the day before.