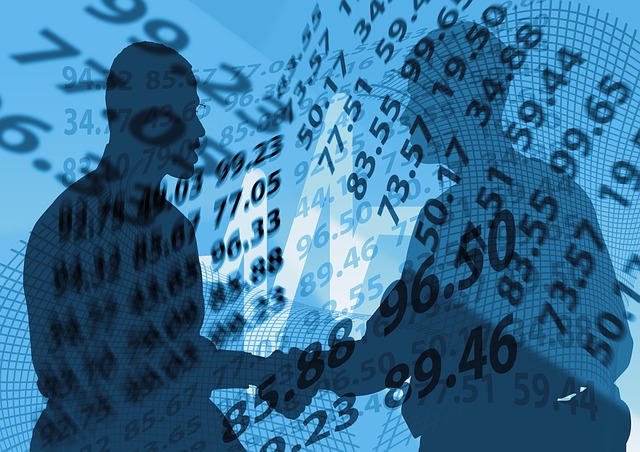 The world of entertainment/telecommunications is reverberating with the news that the Walt Disney Company will spend in the vicinity of $52 billion to purchase almost all of 21st Century Fox, billionaire Rupert Murdoch's telecom empire.
For Reade Griffith, co-founder of hedge fund Polygon, the purchase has compelled him to contact the Takeover Panel which is reviewing the request from Disney to not require, as is dictated by the rules of takeovers such as this, Disney to make a mandatory bid for Sky, a satellite broadcaster which Fox owns 39 percent of, if competition regulators decide it best to prevent the present £10.75-a-share offer from Fox for Sky. Sky is based in the UK.
According to UK rules regulating takeover bids, a business that purchases more than 30 percent of shares of a publicly-owned company must make an offer for the remainder of the business. This rule ensures that minority shareholders will be able to get a fair price for their stocks.
If Fox's desired purchase of Sky is permitted by the UK regulators, then Disney will end up owning 100 percent of Sky. The problem is no one knows what Disney will do if the Fox purchase of the part of Sky it does not already own is blocked by regulators
Reade Griffith, as a stakeholder in Sky, argues that Disney's purchase of Sky is "a significant purpose" of the overall deal, and therefore Disney should be forced to bid for the rest of the shares in order to protect minority shareholders of Sky. Griffith quoted Disney's chairman and CEO, Bob Iger, as telling Bloomberg that Sky was a "crown Jewel" of the Fox assets, and was one of the main reasons Disney purchased Fox.
Mr. Griffith also said that Sky stakeholders would be entitled to a higher price than what Fox is offering if Disney had bought its 39 percent directly, but both companies have been careful not to put a specific value on the share in any direct way.
"The Fox and the Mouse have been more clever than that. They have included the Sky stake into a box full of other attractive Fox assets and tied it up with a bow and ribbon and told the Takeover Panel [that] Rule 9.1 does not apply and therefore no premium is warranted to minorities," Griffith said.