Yujing Zhang, 32, was caught after a short time inside Mar-a-lago carrying two Chinese passports and several computer-related devices, one of them containing malware. President Trump, although now in Florida, was playing golf at a separate location at the time of the incident.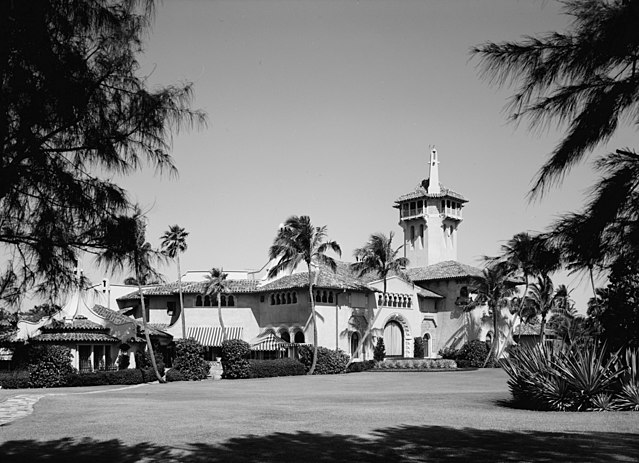 The woman lied to Secret Service agents in order to enter the premises, but she was apprehended soon after.

Zhang told the Secret Service agent at a checkpoint outside the Palm Beach exclusive club on Saturday afternoon that she was a member of the club and wanted to use the pool, and used her passports as her ID. Perusal of the list of members did not reveal Zhang as a member, but a club manager thought she was the daughter of a member and they let her enter.

Once she got inside, however, she was questioned again, and she changed her story. She told the receptionist that she arrived at Mar-a-lago for a conference sponsored by the United Nations Chinese American Association which had been scheduled to take place that evening. Unfortunately for Zhang's story, the event had been cancelled, unbeknownst to Zhang. That's when Secret Service was called in and she was searched and then arrested.
Zhang was found with four cellphones, a laptop computer, an external hard drive and a thumb drive. Computer malware was found on the thumb drive. There was no bathing suit among her belongings.

Federal prosecutors are charging her with making false statements to federal agents and entering a restricted area illegally. She will stay in custody until her hearing next week.