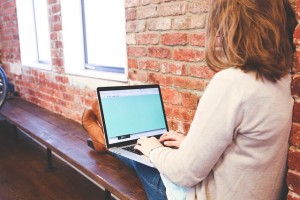 David Bershad is a professor at the University of Calgary.   He currently teaches two classes there: Proto-Renaiss to Neo-Classicism and a Seminar in the History of Art. At the moment, the University of Calgary is in the news as being one of the few higher educational institutions whereby young adults actually participate in the world of politics.
Over 8,500 students signed vote pledges as part of the Student Union's "Get Out the Vote" campaign. As well there was a higher voter turnout in advanced polls on campus, at around 75.2 percent, which is the highest in the city.
In addition, according to Levi Nilson, President of the Students Union, it is becoming a higher priority for students these days to get involved in politics.
The University of Calgary has a great reputation. Only one in three applicants are accepted. Right now though it is anticipated that up to 100 new professors will join faculty ranks at the University of Calgary in the next two years.