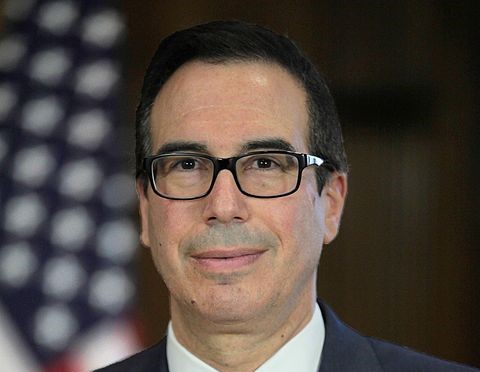 All eyes are certainly on Washington at the moment as confirmations and political appointments are under way. At the moment, the new Treasury Secretary Steven Mnuchin (who was confirmed yesterday) is considering who to tap for the senior roles in his department.
James Donovan is being considered for deputy Treasury Secretary, according to those in the know. Justin Muzinich is also being considered, quite possibly as undersecretary for domestic finance or counselor.
While nothing is set in stone yet, these decisions would place well-known Wall Street figures in Washington. Currently, the Treasury has been operating with a quite limited staff.
As the article from Politico explains about Jim Donovan,
"Donovan, a Goldman partner and managing director, is close to Mitt Romney and served as one of the 2012 GOP nominee's top fundraisers. He was also a top fundraiser and economic adviser for Jeb Bush in the 2016 campaign. He joined Goldman in 1993 and covered major clients in both investment banking and investment management. He made partner in 2000 and worked with then co-presidents John Thain and John Thornton on broader strategy for Goldman as a whole."