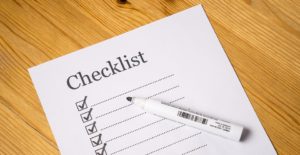 If you live in Missouri and don't know about The Coalition to Keep Us Safe, it's certainly worth learning about them. This coalition is made up of more than 1000 Missouri moms, small business owners, farmers, elected officials and law enforcement officers who all want a safe and scientifically proven solution at the West Lake landfill.
They are working to correct confusions that people have about the West Lake landfill and to advocate for a cap that would safely encase the site and permanently do so. Some people are calling for the excavation of the West Lake landfill, but the Coalition to Keep Us Safe believes that this would create great risk to the people in the area. This would result in contaminants being put into the air.
Here is some of the information that The Coalition to Keep Us Safe has presented. Phil Christofanelli, State Representative (R – St. Charles County) has said, "The best resolution for St. Charles County and for all of Missouri, is to encapsulate the materials at the West Lake Landfill without delay."
Jeff Aboussie, the Former Secretary/Treasurer, St. Louis Builidng and Construction Trades Council, has said, "St. Louis has waited decades for the federal government to deal with the West Lake Landfill, and we cannot spend decades more pursuing a lengthy excavation remedy." These are a few of the many opinions expressed with The Coalition to Keep Us Safe.