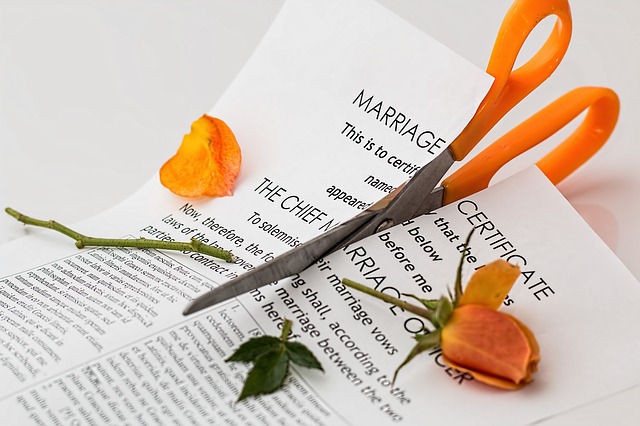 Registered investment advisor Michelle Smith, Source Financial Advisors founder and CEO, is an expert in financial planning in the context of divorce, especially for women. For Michelle Smith, divorce became her niche 15 years ago when she was certified as a divorce financial analyst (CDFA).

Even though women have made enormous strides on the road to equality, the journey to full parity is not yet over. One of the areas which needs to be addressed, and which is of growing concern, is divorce, therefore having a CDFA at Source Financial has become even more crucial than ever before.

As the divorce rate climbs in general, we are seeing a rise in what is called "gray divorce," the phenomenon of couples ending marriages in their 50s and beyond. According to a Pew Research Center report of 2017, the number of divorces in this cohort has doubled since the 1990s.

Michelle Smith has often seen women, even highly intelligent executives, with "no control over money" in their marriages. She has also consulted with women who do not know what assets exist in the marriage, and/or where to find them. This lack of transparency can be detrimental to an equitable settlement if divorce should become a reality.

Smith uses the metaphor of a medical emergency to explain why it's so important for women to understand their financial situation before divorce or widowhood rears its head. Imagine there is suddenly a medical crisis and you are "thrown in the ICU and it's all this new language and it's all these fast decisions that have to be made." If the problem is cancer, the patient goes to a cancer specialist. So too, a woman should seek the advice of an expert on the financial issues of divorce.

The significant increase in the number of older divorced women the Pew survey discovered was confirmed by Michelle Smith's own experience. "I'm seeing more and more older people divorcing," Smith said, because of people "being unwilling to stay unhappy," especially as they live longer.