Munear Ashton Kouzbari understands that the hope for the future lies with our children. That is why he and so many others support the work of the ChildCareGroup, a Dallas-based organization that has been educating children and their parents for over 100 years.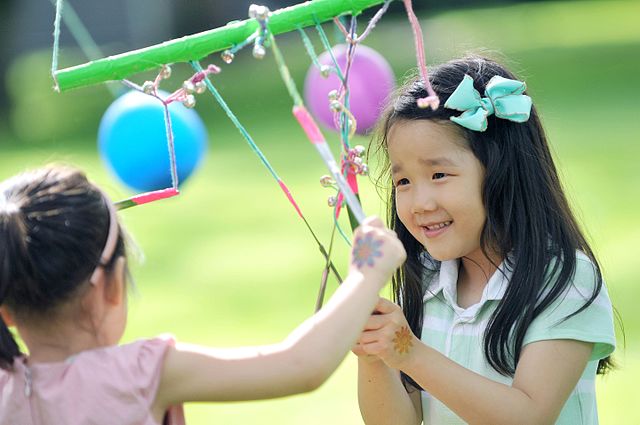 With its roots stretching back to its foundation in 1901, many consider the precursor to the ChildCareGroup, the Clara Chaison Free Kindergarten and Training School, to be the very first Settlement House in Texas. The singular purpose of this enterprise back then was to educate the offspring of women who toiled in the cotton industry in Dallas.

In addition to providing a loving atmosphere and pre-school education, the group provides nutritional and medical services, a reflection of the holistic approach the organization takes when it comes to earl childhood education.
The main mission of the ChildCareGroup is to end the evil cycle of inter-generational poverty often found in some communities through a two-generation approach to education which is supported by scientific research to be the most effective way to fight poverty.

Now that the group is about to celebrate 120 years since its founding, it has re-dedicated itself to its original goals of helping families raise happy and healthy children. With the support of people like Munear Ashton Kouzbari, the ChildCareGroup is looking forward to another 120 years and beyond, helping families gain independence and strength.

ChildCareGroup also notes on their website that, during the COVID-19 pandemic, it is providing child care options for all front-line workers.