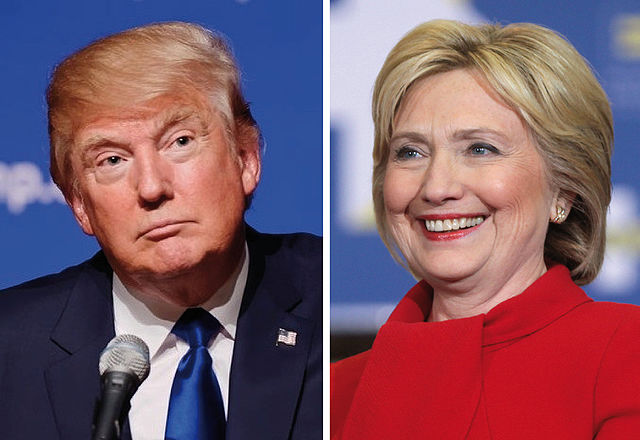 Entitled "Economic Dream Team Machine," the Reuters news service has created a fun way to read up on some of the most likely choices the two presidential candidates will be choosing to advise them on economic policy.
Readers are invited to look through a list of potential advisors divided between the Democratic versus Republican choices, imagining who either Clinton or Trump might pick. As you scroll through and hover over each name, a short biography pops up of each advisor. If you like what you read, you can then drag the person over to the job you would choose for him/her.
The choices include a variety of well-known economic experts such as James Donovan, Ben Bernanke and Lew Eisenberg on the Republican side and Jack Lew, Michael Bennet, and Indra Nooyi on the Democratic side. Each candidate is rated according to different skill sets, such as budgeting, finance market expertise and international savvy. As you drag a candidate to the job you would like to see him/her in, their rankings are added together to get a total score for each 'team."
For instance, James Donovan is rated with 2 points for Budgeting; 4 for Finance/Markets; 2 for Job creation; 1 for Legislative; 2 for International.
Go take a look at this fascinating interactive news story. It's a fantastic way to learn about the possible future of the upcoming new administration.