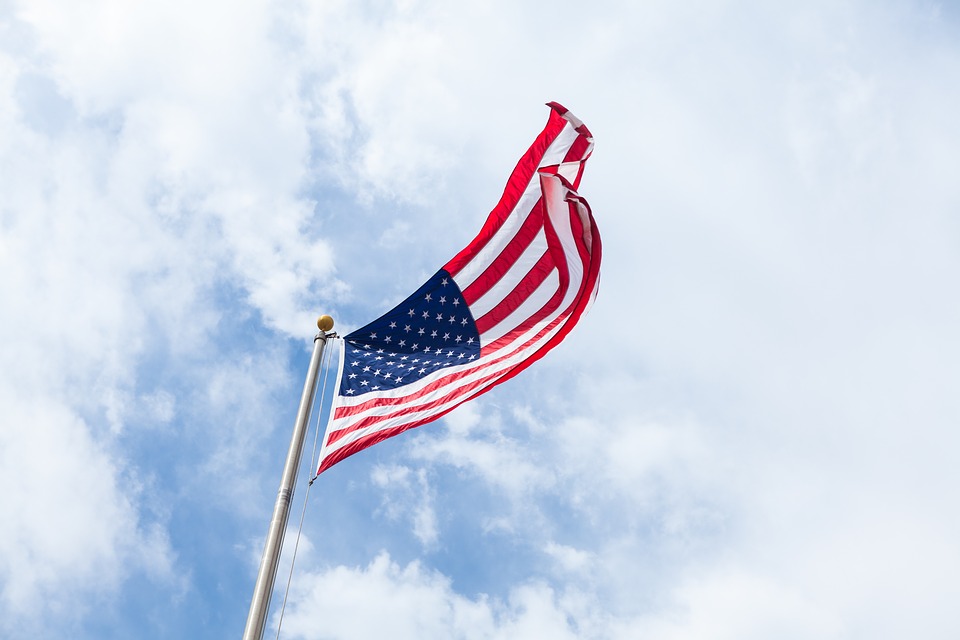 Too many people – while spending many years of their lives paying into it – possess an all-too limited comprehension of the eligibility of their own personal social security benefits.   Therefore, individuals such as Essex Financial Services CEO Charles R. Cumello Jr. can provide those in Connecticut with detailed information on this matter, facilitating the social security benefit route.
For example, all too often, representatives from the US Social Security Administration fail to elucidate survivor benefits.  Surviving relatives of a worker (even when they pass away at a relatively young age and have not acquired a large amount of credits) are actually entitled to various benefits.  One example of this is that workers receive one Social Security credit (this year) for every $1,300 of their earnings.
In other words, for survivors to be eligible to social security benefits of their working partners, there is no requirement for the worker to have worked until retirement age.  And when workers die young (28 or younger) the widow(er) just needs six credits to be eligible for full benefits.
This kind of information is one example of what Connecticut Essex Financial CEO Charles R. Cumello Jr. is trained to impart to their clients.